Quality
ISO 9001-certified for nearly twenty years, CETIL uses the most innovative and efficient processes on a daily basis, from the design stage through to after-sales support, in order to produce assemblies with high standards of accuracy and finish.

The CETIL team is fully involved and committed from the design stage through to creation, and from the prototype to series production, working with rigour, passion and care to ensure the success of your project.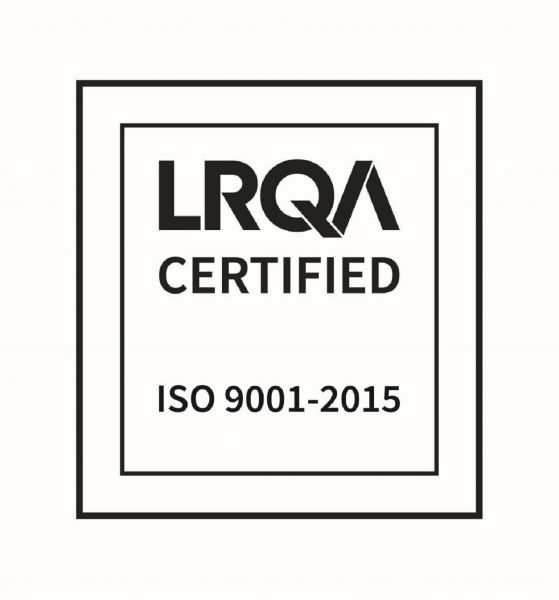 Certifications
ISO 3834 :

This internationally recognised standard defines the quality requirements for the fusion welding of metal materials.
EN 15085 :

Applying specifically to the rail sector, this European standard defines the requirements: for the design, manufacture and inspection of welded assemblies, in addition to the organisation and qualification of CETIL's sheet metal workers and welders.
Inspection
- Three-dimensional measuring machine
- 3D portable measurement arm
- Measurement report
- Statistical / capability inspection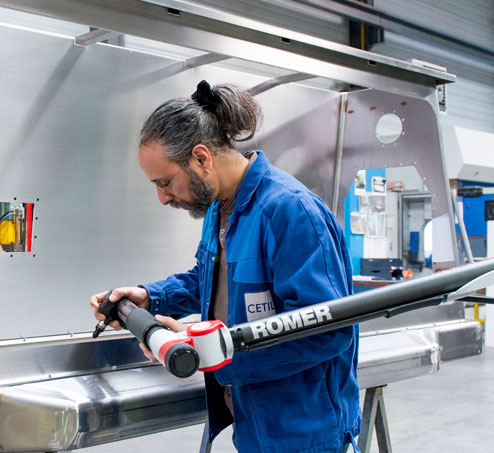 Logistics
- ISO 9001 certification
- Management of flows and lead times
- Mastery of transport and packaging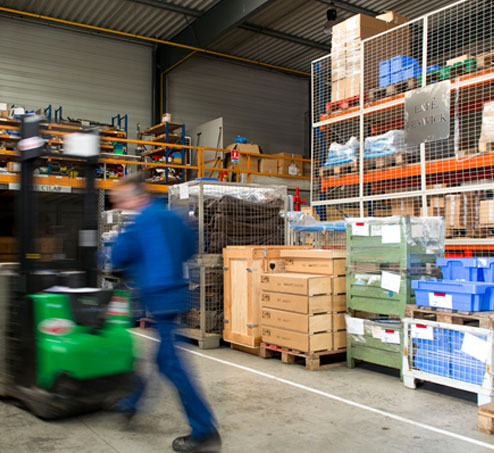 Mastered by CETIL, these reference standards help to:
- Meet the clients' needs with a high level of technical expertise
- Improve the employees' skill levels
- Continue with my purchases
- Improve the traceability of manufactured products
- Increase proficiency in the welding and inspection process