About us
1980
CREATION OF THE COMPANY
4 600
M2 OF SPACE
45
PEOPLE
1,050
TONNES OF MATERIALS PROCESSED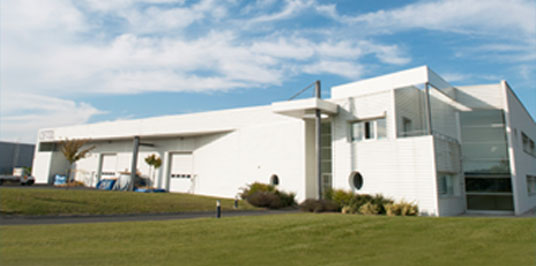 History :
CETIL is situated at the heart of the Touraine region on the MONTBAZON industrial estate..

Created in 1980 in the form of a S.A. SCOP (Société coopérative et participative – a worker's cooperative) by around twenty employees, CETIL has flourished for an uninterrupted period of more than thirty years.

CETIL's assets are its human resources and industrial plant, which is constantly evolving thanks to massive investment programmes.

CETIL works as a team of 45 staff. It specialises exclusively in subcontracting projects in the boiler-making, mechanised welding and precision sheet metal working fields and is currently becoming more active in the component assembly and integration fields.

In order to satisfy the demands of its clients as assembly and component integration supplier, CETIL has made sure it has the resources it needs to succeed by moving into a modern factory with 4,600 m² of space.
Business sectors :